... huh. Now over a year and not a single mod blog since. Well then.
1st!
And in even bigger news...
WE'RE BACK!!! :D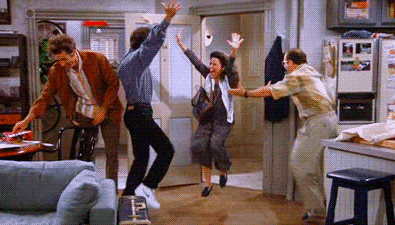 8-9 whole months of a Stompz-less world and we're now entering our 3RD WEEK of beta! Dozens of new towns created, hundreds of thousands of blocks moved, millions of comments, 20+ forum pages worth of donators returning and so much stuff already being created and made... we had to move it to a bigger system to hold it all! xD This beta has provided so much info, whether it be suggestions, bugs, fixes or even ideas that really work, and it's all thanks to... LEMO! That crazy Aussie we all know and love! Good on ya!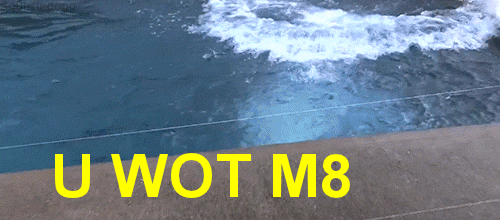 (°ロ°)
But in all seriousness, this beta has been going great and has really provided us with lots of info and notes to work off of for official launch. And with the server rolling along and our tech monkeys hard at work-
(Here's Jesse in action :P)
- with summer/winter vacation around the bend (and my semester about to finish), that leaves me with plenty of time to actually take this moment and, truly, honestly, say thanks. Thanks to ALL of our behind-the-scenes pre-beta try-hards (Lemo, BoBBiN1000, JesseWayne21, KetchupKiller17, KaptinObvius, kirstenmarie, KennyBiscuits, AlexGD6), our returning server staffies (KnBRocker120, PhyrePhlyZ, iDimitrit, sarah345343, Tseegno, ImaBakeYou, XxNipsyxX (stop playing Witcher 3 danget), Dinosmore, Tilly18, beelan, 8BitLlama, RylaiSlyfe, hi30able, reallrossi (Happy Birthday!), Jabs28, SchuGaming, seancr2, Clark_PRO, Okachoobe, Sin_Sanestra, stickypoocakes, xsparksterx... I'm probably missing a few), treestompz our founder, and...
Well, you guys, the community. :)
Honestly, if it weren't for the feverent support and care we've got and been getting from you guys (even when the server was down for what seemed like forever... and at the moment :P), I don't think we'd be anywhere close to what we got now. And really, you guys are what make Stompz so great, and why I'd never wanna be anywhere else. There's just something we got here that you just can't find anywhere else... and that's truly awesome. So, on behalf of everyone involved and everyone here on Stompzcraft... thank you. I... we... all of us, every single one, are thankful for your continued support. Have fun stompin'. <3
Oh yeah... teasers! :P With the ball rollin', not only do we got events and ideas server-side planned (and trust me, they'll throw ya for a loop), but that also means I can finally partake in my own clever devices that I got planned. Now what does that entitle? Well... for the moment, even I can't say. But what will most likely happen is gonna be a surprise... for the both of us. So, for now, it's something for me to know... and for you to find out. Very. Very. Soon.
Stay tuuuned... ;)