Happy Groundhog Day!
'Tis also my 3rd year anniversary on StompzCraft. :3
Also no shadow, so short winter. Yay!
2016! A new, exciting year for Stompz! Yes, more of that same old routine of mining, building, and ripping off people I mean $12 for an egg? Really? selling stuff! Yes, same old, same old... same old routine.
Huh. Looks like we're in a bit of a rut, doesn't it? Minecraft is nearly 7 years old since alpha release, and a lot has changed since then. Folks and servers have come and gone, fads grew and faded away, and millions upon millions of people have delved into their own spelunking adventures. So, you'd think that after 7 years of non-stop innovations and ideas that Minecraft would be spent, right?
Well...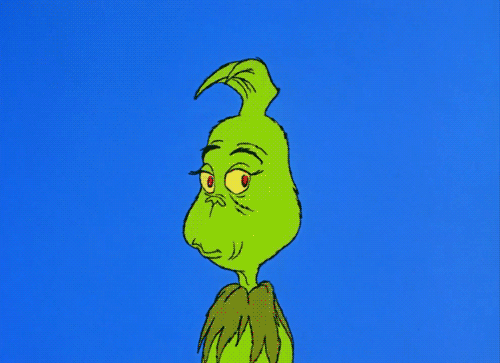 What if I told you that Lemo has something in store for you. Something big. Something... unexpected. What if I told you that something you guys have been asking for years to be put into Stompz is finally happening?... buuut not quite as you think. Now some of you folks already know what I'm talking about, but what you don't know is what I know, and what I know is very... intruiging. Now I've hinted at this in my last mod blog, but since then a few more "things" have been thrown in. Things that we have even more folks helping out with. It's been a long time coming, but let me just say that... it'll be worth it. Oh yes, it will be. And unlike last times that I hinted at something that's "coming soon"... this really is COMING SOON. So for you new guys on the fence or you oldies wanting something new... you'll get your answer soon enough. Quite soon, in fact.
Oh yeah. And I also have a hand in this somewhat.
See ya server-side...